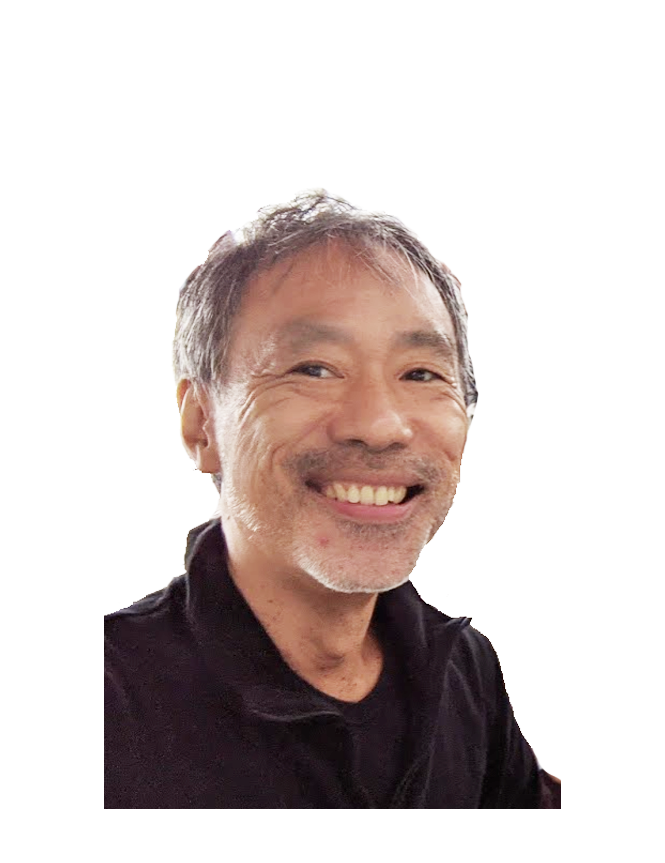 CEO
Kazuhide Saruwatari
I strongly hope to contribute to the improvement of ICT life of our customers with our engineers all over World.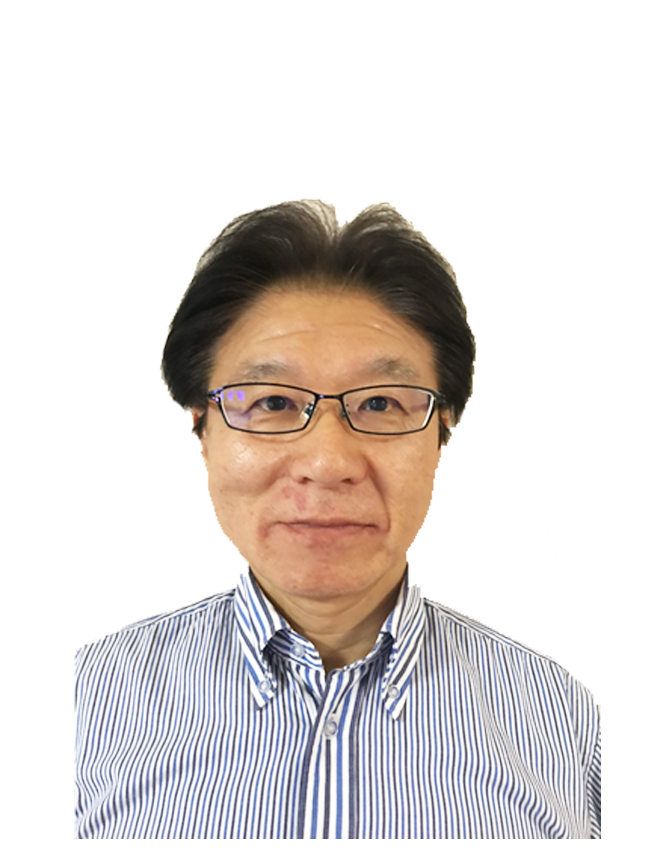 Control department
Nobuharu Matsuhira
Thank you for visiting our website. All of our staff will be happy to help you solve your "problems" and improve your computer life.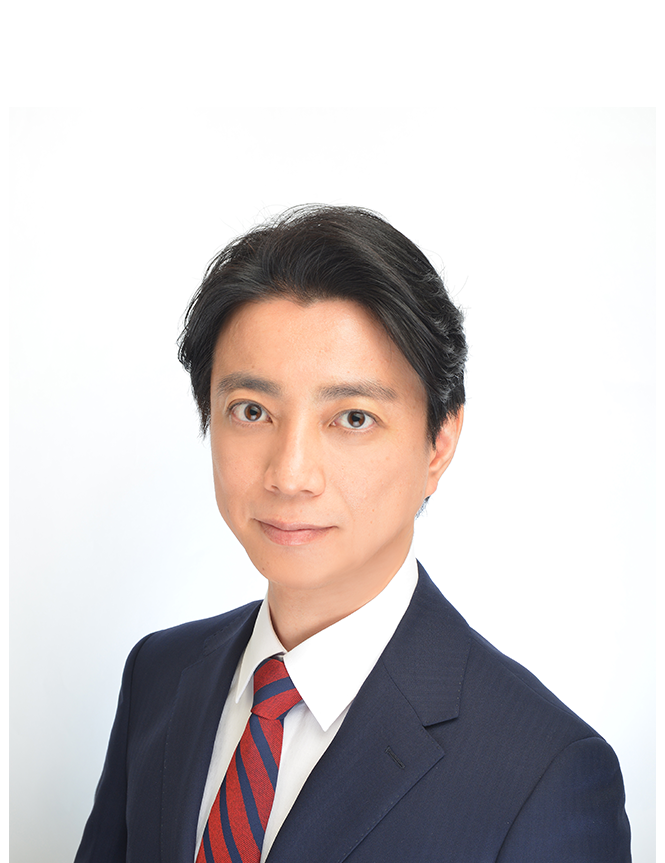 corporate officer
Makoto Kadoi
We will carefully work on each computer as if it were our own.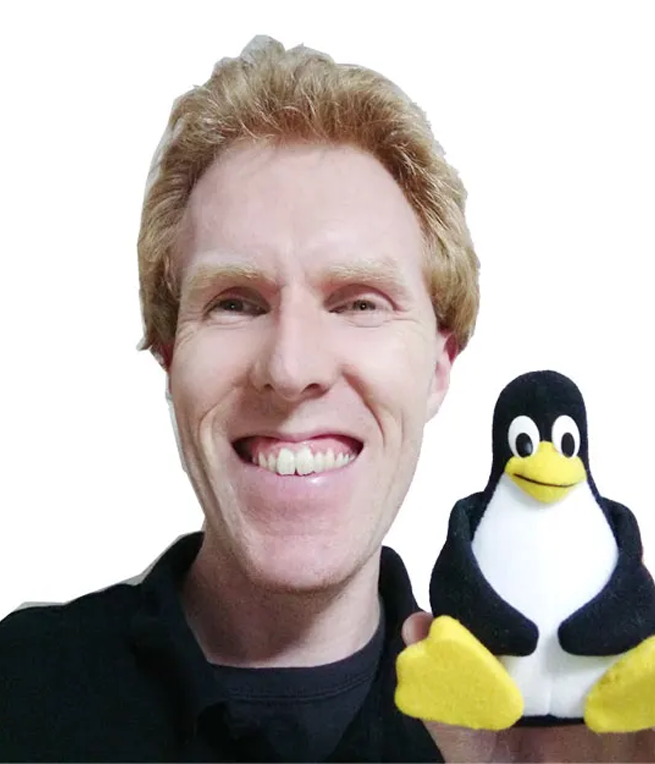 Watanabe Howard
Linux is my favorite OS, I have about 7 years of experience with various linux distributions. The distribution I'm using now is "Linux Mint". Nice to meet you!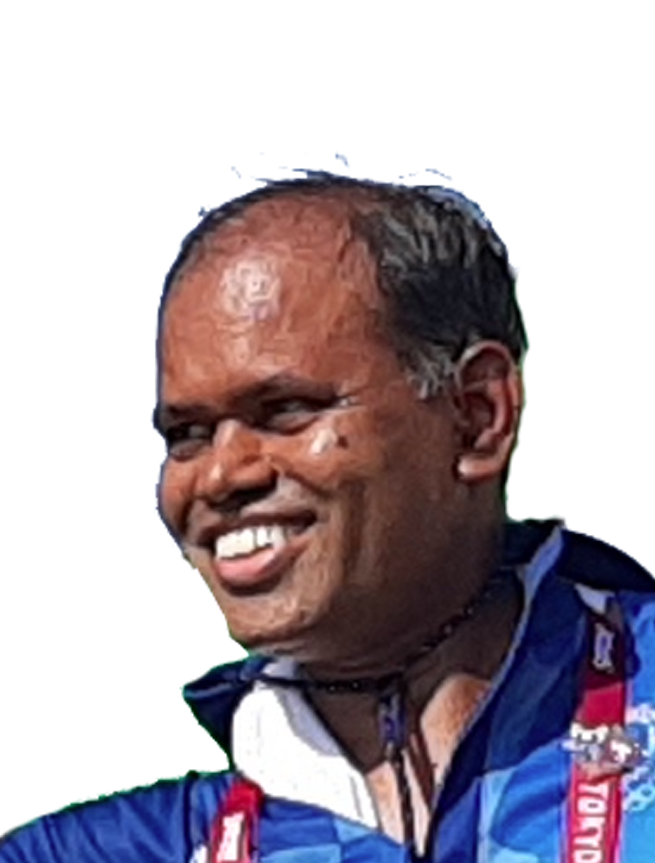 Arumuga Selvam
I will do my best while thinking about the smiles of our customers.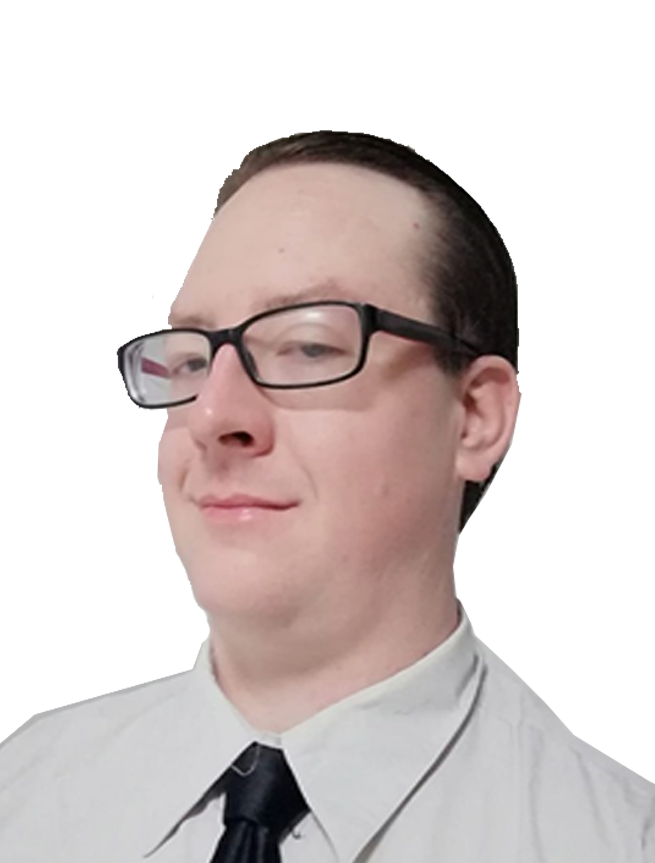 John Webster
I look forward to working with you in English and Japanese. 日本語も、英語も、よろしくお願いします。