Corporate Services
Electronic bidding for goverment suppliers
Online billing
Regular PC maintenance and support
Computer Repair Service
Telephone
24 hours, 365 days(※)
E-mail
24 hours, 365 days
On-site Support
24 hours, 365 days
Carry-in and pick-up at Shibuya
Weekdays 11:00-18:00
Delivery Reception
(Japan)
24 hours、all year except (12/31-1/3)
Telephone Support
Free 5 minutes consultation
(Weekdays 10:00-19:00)
Paid phone support will be ¥5,000 for first 30 minutes. (tax excluded)
¥1,000 will be charged for every other 10 minutes.(tax excluded)
※ As our operators are very busy during night time and early morning hours, please use this service only for emergencies (network trouble, data recovery, etc.). Please refrain from using this service if you need new peripherals or if you have hardware related issues as we will not be able to source the replacement parts during the night. Please be careful when you dial our number to avoid mistakes during night hours.
On-site PC Support

We can go wherever you are!(Nationwide Japan)
We can visit you on the same day that you call. (Fastest response within 2 hours)
If all of our technicians are not busy, please expect delay on response(s).
You can make an appointment for the day you preferred.
Please leave it to us if you need help with your PC, peripherals, Internet, network, etc.
Basic trip fee \5,000(tax excluded)
Carry-in ・ Delivery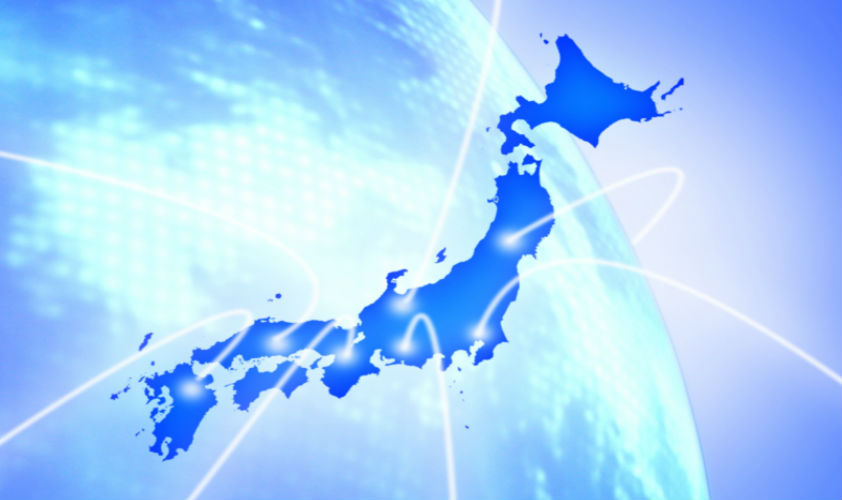 We accept carry-in computers in Tokyo, Sapporo, Nagoya, Osaka, and Fukuoka.
Carry-in available in Shibuya on Weekdays 11:00-18:00
We accept delivery of PCs from anywhere in Japan.
Phone Support
We can help you on the phone with many PC troubles and operation procedures.
¥5,000(tax excluded) for first 30 minutes. ¥1,000(tax excluded) for every other 10 minutes.
*Between 10:00~19:00 Fee charged upon success.
*If it can not be fixed on the phone and on-site support becomes neccessary, the phone support fee will be discounted.
*Please note that there are some troubles that can only be repaired on site.
Dispatch Instructors
Would you like to learn how to fix common PC problems and other IT know-hows from JapanAid?
Preventive maintenance course, Excel・Word・Powerpoint course, DM・POP course, etc.
Website Design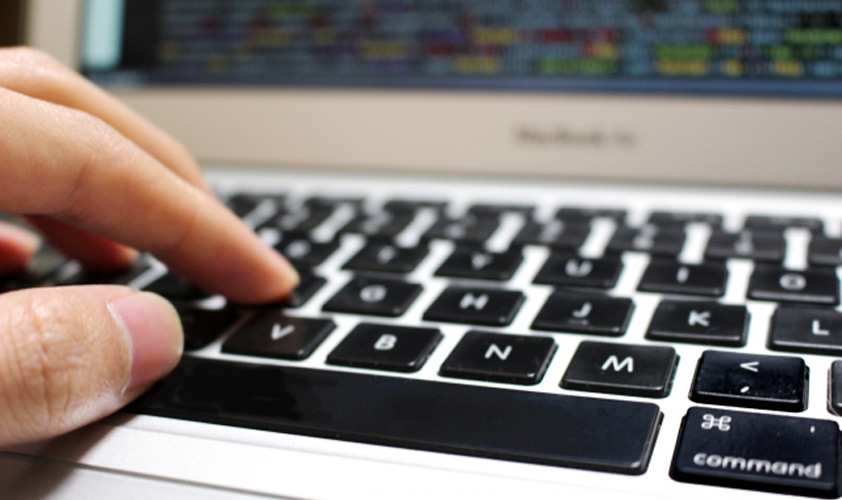 We can help you with website design, renewal, repair broken parts, maintenance, create Japanese versions, Chinese version, etc. of your website.
We also offer Search Engine Optimization (SEO) services , Search Engine Marketing (SEM).
If you are in a hurry we can make your website in one day.
Please feel free to contact us first
If you are having trouble with PC troubles, please do not hesitate to consult us.