Computer Repair/Setup/Trouble 24 hours/365 days on-site support nationwide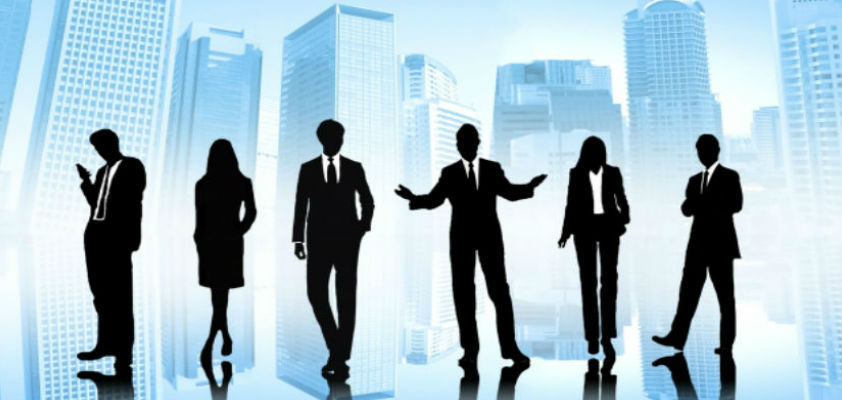 ・No power on my PC!
・Can not receive emails!
・Remove virus and spyware!
・Cannot connect to the Internet!
・Computer makes a strange noise!
・Retrieve data from a computer that does not work!
・I don't know how to set up a wireless network!
★Whatever your problem is, please call us. JapanAid can help you wherever you are.
Phone Hours of Operation ・ Free


We take orders for PC trouble on site support 24 hours year round. Do not hesitate to contact us on weekends, national holidays, new year holidays, golden week or summer holidays. 
※As our operators are very busy during night time and early morning hours, please use this service only for emergencies (network trouble, data recovery, etc.). Please refrain from using this service if you need new peripherals or if you have hardware related issues as we will not be able to source the replacement parts during the night.  Please be careful when you dial our number to avoid mistakes during night hours.
Free consultation is available all year round, including weekends and holidays between 10:00~19:00.
On-site Support Service Hours

Nationwide on-site support is available 24 hours year round.
※Orders received between 24:00~08:00 will be serviced from 10AM.
※Please understand that there are times when all our engineers may be busy.
※Extra trip fees may be necessary for some distant locations.


Click here to see more information about on-site PC repair.
Late Night Fee Hours

※If the work is done between 22:00-09:00, late night fee applies.
※We take orders on the same day until 24:00 for late night on-site support.
※Please understand that there are times when all our engineers may be busy.
Safe and free helpline
*Weekdays, Saturdays, Sundays and public holidays between 10:00~19:00. 5 minutes free advice available.
*Depending on the service you require, you can choose between on-site support, carry-in, delivery and phone support.
*You can come to our headquarters in Shibuya (resevation required)
*Support to be paid for every 5 minutes 

Please click here for paid support.
Carry-in ・ Delivery PC Repair
We accept carry-in PCs in our headquarters in Shibuya, Osaka, Nagoya, Shizuoka, Sapporo, Hiroshima and other major cities.
Carry-in and pick-up available in Shibuya headquarters on weekdays 11:00~18:00
Open all year except (12/31-1/3)
We accept delivery repairs from anywhere in Japan.
Carry-in and pick-up Service response time


Click here for more information about carry-in and delivery repair.
If it is about computers, we can do anything!
■Your one stop PC Service
*We can do anything you need. hardware troubleshooting, network repair, virus disinfection, installation and configuration.
On-site support OK!carry-in OK!Delivery OK!Phone support OK!MAC OK!Consultation OK!
English, Spanish, and other languages OK!Late night emergency services OK!Electronics OK!Holidays and weekend support OK!
Safe and transparent billing (Simple price system)
*Standard case fee system and special case hour pricing available.
*We can give you a cost estimation after diagnosis.
Click here to see our price list.
Supported by experienced professionals with over 8000 cases every year
We are well-versed in both individual clients and corporate customers support.
We will propose the best solution to your needs.
Please feel free to contact us first
If you are having trouble with PC troubles, please do not hesitate to consult us.