On-site PC Support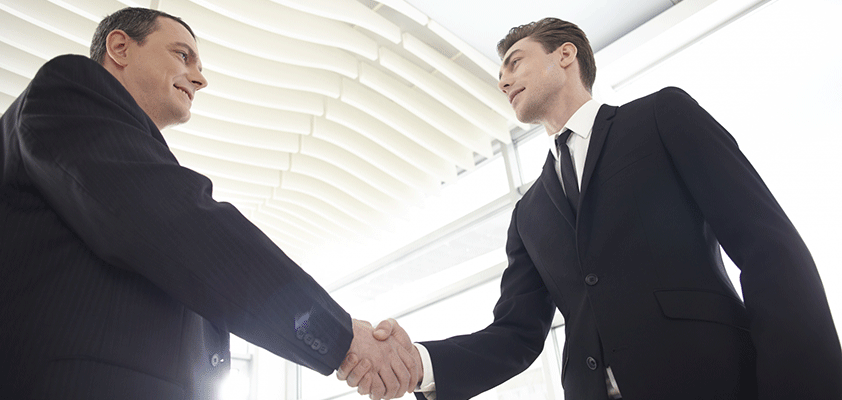 We can provide support wherever you are!
(Tokyo, Saitama, Chiba, Kanagawa, Nationwide OK)
We can visit you on the same day that you call.(Fastest within 2 hours)
(If all engineers are busy, response may take longer than 2 hours.)
We offer on-site support for computers, peripherals, networks, internet, data recovery and more! Basic trip fee \5,000
24-hour support. Every day of the year.
※If you need a rental PC during the repair period, we can provide one for \8400(tax included).
Call us in this event
★I am in trouble!
There is no power on my PC.
Windows does not boot.
I want to recovery data from a PC that does not work.
I cannot connect to the Internet.
I cannot see a website.
I want someone to check my PC that does not work well.
I can not send or receive emails.
I can not print.
Even after recovery, the problem is not fixed.
CD-ROM drive is broken.
I need to remove virus or spyware.
★I want to do this!
Connect any number of PCs to the Internet
Connect any number of PCs to one printer
Connect any number of PCs through a wireless LAN
I want to build a PC
I want to know how to use Windows or other applications
Contact and Order
We accept orders by phone, FAX and email.
Click here to go to our order and contact form.
Price List
Click here to see our price list.
On-Site Support Areas
Click here to Check out our on-site support areas.
Please feel free to contact us first
If you are having trouble with PC troubles, please do not hesitate to consult us.